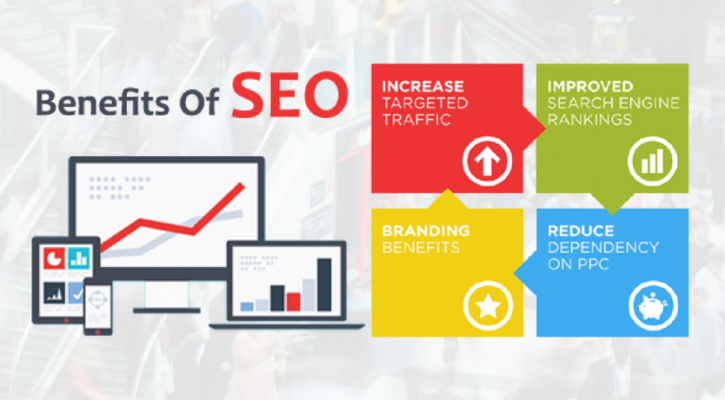 Local Search Engine Optimization – How to Optimize Your Content for Local Search
January 23, 2022
One of the most important things for local search engine optimization is to have a consistent NAP (name, address, and phone number) across all platforms. While there are some ways to optimize your NAP to boost search results, it is always best to stick with the same format across all platforms to avoid confusion. By doing so, you can create a strong foundation for local SEO. The next step is to write content that is relevant to the location of your business.
First, you need to optimize your website and brand. While organic search can be helpful in driving traffic to your website, local search is especially important to get people in your area. It can help your website rank high on Google SERPs because people who are in your area are more likely to click through. So, it's important to make sure your content is optimized for local searches. Here are some ways to do so. Adding structured data markup to your site is a great way to improve your website's local SEO.
Citations: Citations are sites that act as directories for potential customers, giving them easy access to your NAP information and reviews. While there are minor factors like review quality, citation signals account for over 11% of Google's ranking algorithm. For local search, it's better to focus on primary signals. Besides that, Google receives more than 63,000 searches per second, and almost 5.6 billion every day. About 46% of these searches are for local businesses, so your listing should contain all the information your customers are looking for.
Structured data markup can help your business stand out on Google SERPS. This method allows Google to accurately relay important business information to users. It can help your company or organization appear on SERPS if it includes categories or keywords. You can also use a tool like Google Structured Data Testing Tool to analyze your website's code and get a free structure-up report. By implementing this best practice, you'll be ahead of your competitors in your local SERP.
Citations are an important part of local SEO. Many people use citation sites to find local businesses. As a result, optimizing these citations can boost your local SERP location. You can use tools like BrightLocal to audit your citations and find out which ones are accurate and incomplete. It is also a good idea to optimize your profiles on social media. Your business's website and blog are the main sources for your online presence, so it is imperative to make them as relevant as possible.
Aside from keyword research, citations are also a key element of local SEO. They will be essential for your local SEO. However, you should also be able to find citations that relate to the niche in which your business operates. By doing this, you'll be on the top of Google's SERPs within your area. This will help your business increase its visibility. If you have a physical location, you should also optimize your website for it.
The main factors for local SERPs include the distance to the location of the searcher. Other factors to consider include business category mentions and relevant keywords. A proper NAP is essential to optimize for local SERPs. Your website should also contain the right categories for your business. This will help Google know which keywords are relevant to your business. When a person looks for a specific location, they're likely to type in the city and state name.
It is important to have a good NAP for your business. The most important signals to improve local SEO are positive reviews and positive feedback from your customers. The more reviews your business has, the better, and more reliable it is for your business. Having a local SEO strategy is an important aspect of building a successful online business. The best way to optimize your website for the local market is to focus on the on-page SEO and avoid paid promotions.
While this type of local search engine optimization may not be the best solution for your business, it is a cost-effective way to compete with larger companies. It is also an ideal way to improve visibility for your business. The citations are important for your business. While a higher Google ranking is beneficial for the overall health of your company, your local SEO will be more effective for your business if it is in the right location.